Improvement:
Version 3.9415
New layout for Daily Sales Report,with navigation link to transaction details and online portal
New Sample Menu (Bar) build in with ingredient level inventory setup
Ease access to FoodZaps support to setup you in setting up menu with Personal Menu Code
Version 3.908
Encrypt Backup file
Daily Sales Report – Discount Detail, Cancel Detail
Version 3.900
Support Android 6.0 security update
Version 3.892
Transfer of plan between devices under the same account
Order printer address is configurable on client device
Cafe Sample Menu with Modifier
Fixed a login bug due to Android 6.0
Version 3.876
Email Verification Flow
Add support for printer Star TSP100, EPSON TM82/88/U220, Giraffe and Tawa
Allow quick test for selected printer
The daily report summary show both date and time.
Allow to add transaction to multiple stock at the same time.
Smart Conflict detection for Multi Devices synchronization.
EMenu Cloud Sync – locking mechanism to prevent both on device and web portal edit at the same time.
Allow Chef to access the inventory.
From your smartphone or tablet running Android 4.0 or higher.
1. In Settings, scroll down to Security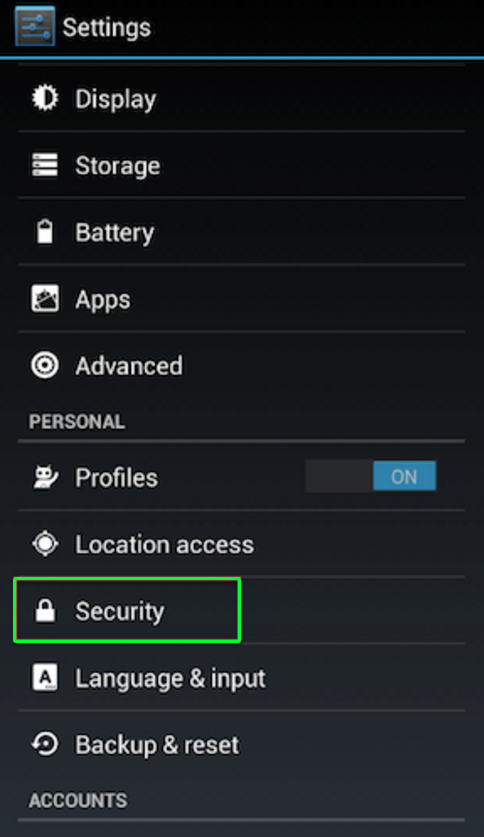 2. Select Unknown sources to this option, allow to install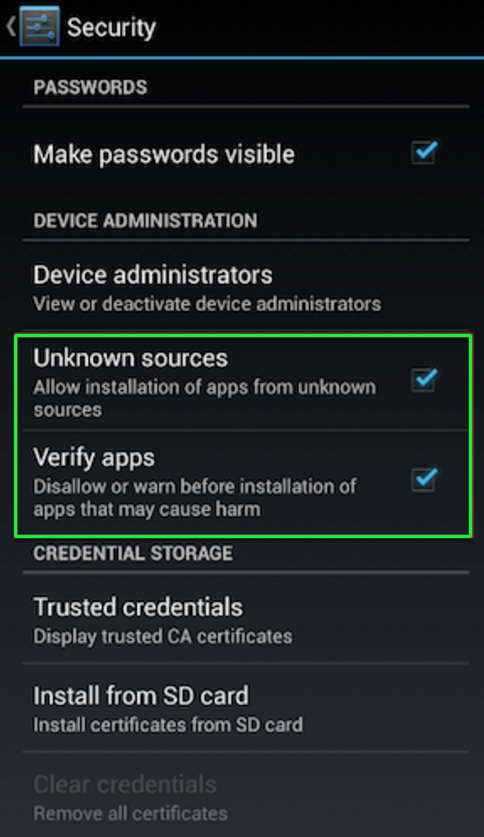 3. Depending on your device, you can also choose to be warned before installing harmful apps. This can be enabled by selecting the Verify apps option in the Security settings.
You can either download FoodZaps APK file on your mobile device or on your computer, although the latter is a little more difficult. To get started, download an FoodZaps APK file using either Google Chrome or the stock Android browser.
1. Go to your app drawer and click Downloads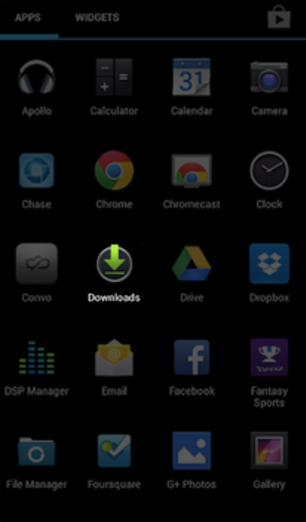 2. Find the file you just downloaded.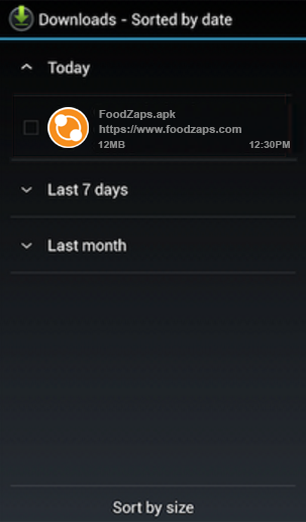 3. Open the file and install the app.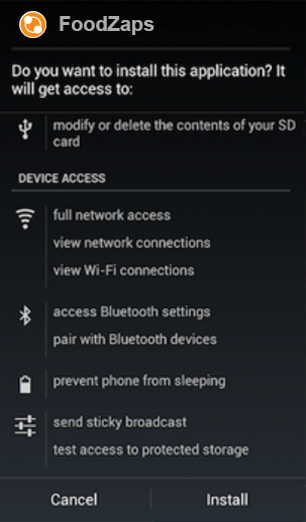 4. If you downloaded the APK file on your computer, the process is slightly different. You must connect your Android device to the PC and enable USB mass-storage mode. The next step is to drag and drop the file onto your device. Then, using a file manager, such as Astro or ES File Explorer, you can locate the file on your device and install it.