FoodZaps is user-friendly.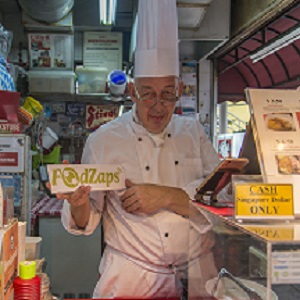 Erich, Executive Chef
"Great App – I have tried this App and, so far, this is the best Restaurant Ordering App in the market. Very user-friendly."
It is Intuitive & easy to learn so you can train your staff easily.
Azli, Operation Manager
"Most, if not all of our staff learnt FoodZaps on their own because it is so intuitive – literally, everyone knows how to use it after a few tries. The steps involved to key-in orders are simple – this is a big plus to our seamless operations especially during peak hours."
Setting up the POS yourself is an extra comfort that will save you money.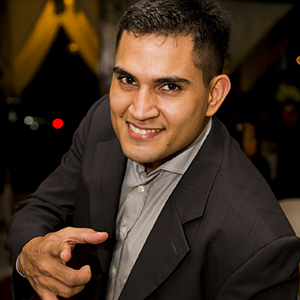 Nico, Restaurant Owner
"Awesome app so far. Simple to get around, intuitive. Also easy to set up all the hardware by myself, good on the wallet! Nice overall experience… recommend it without hesitation!"
More than a POS, we bring you a true solution to increase productivity (so you can relax).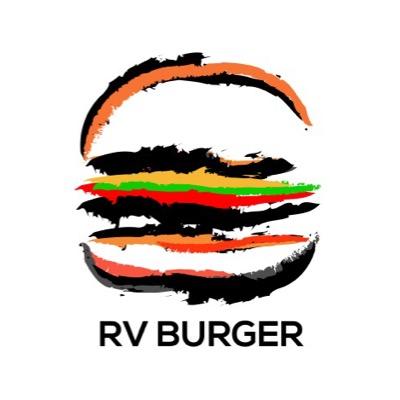 RV Burger, Satisfied FoodZaps Restaurant
"Before applying FoodZaps, I was under stress during daily lunch. The staff was always overloaded, resulting in guests complaining due to long waiting time. Since FoodZaps came, we have no 'stress' anymore because FoodZaps has resolved more than 90% of our issues."
More flexibility and mobility so you concentrate on what you do best – consistently.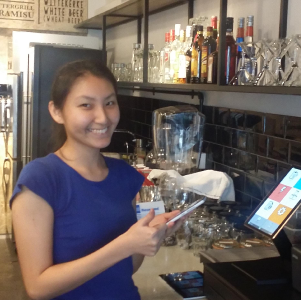 Christina, Satisfied FoodZaps User
"We don't walk back and forth the restaurant as much now. We save lots of time, energy and give better services at the tables – give more attention to our guests' needs. We even receive positive comments about our service quality and consistency in TripAdvisor. It's also easy to train my staff use FoodZaps."
Change your eMenu easily so you can reach your market with what they want.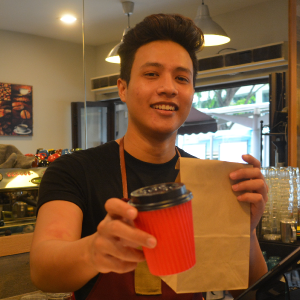 Tony, FoodZaps Satisfied User
"Great App. It's the best & easiest way to make the online menu and ordering information for a restaurant. It's easy to edit any changes too."
Get your business the stability it needs, even when internet is not steady.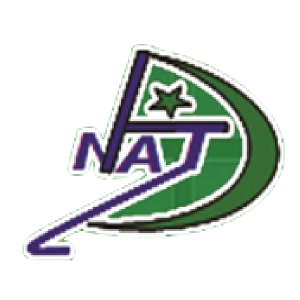 Firdaus, Owner of NAJ Restaurant Singapore
"We open 24-hours a day and have tonnes of orders coming in during peak hour. Having a stable ordering system gives me peace of mind; I know my system runs perfectly even when the internet is unstable, and I'll always be able to see the sales status with internet no matter where I am."
Operate without a stable internet connection & have your data on the go.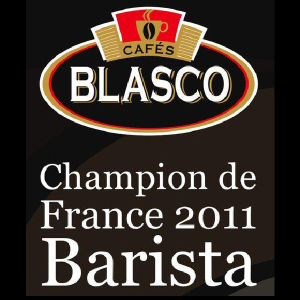 Blasco, Satisfied FoodZaps Cafe
"FoodZaps' solution came to Blasco Cafe, now we have a smooth operation guaranteed. We're glad that we've found the solution that overcomes our internet problem and auto-closes sales. We have access to all the Reports from any Web browser even when we are off-site; and they are amazing!"
Get powerful insights from the data analysis to help you make key decisions.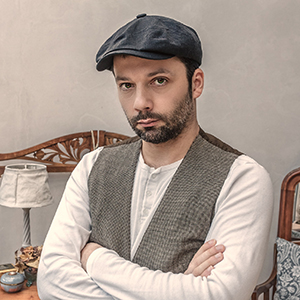 Francis Cacha, Parang Beach Resort
"Intuitive, easy to use, and cost efficient for a lot of very useful features. Data analysis such as "Top Items" and "Menu Analysis" are very useful and insightful. Highly recommended for food stalls and restaurants of different sizes."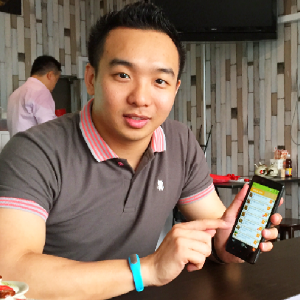 Jason, Franchise Owner 
"With everything running smoothly, we expanded faster than expected! And we are pleased to have our old friend FoodZaps assisting us in the new venue. Our new manager, who has no previous experience ordering systems, took only 2 hours to master it!"