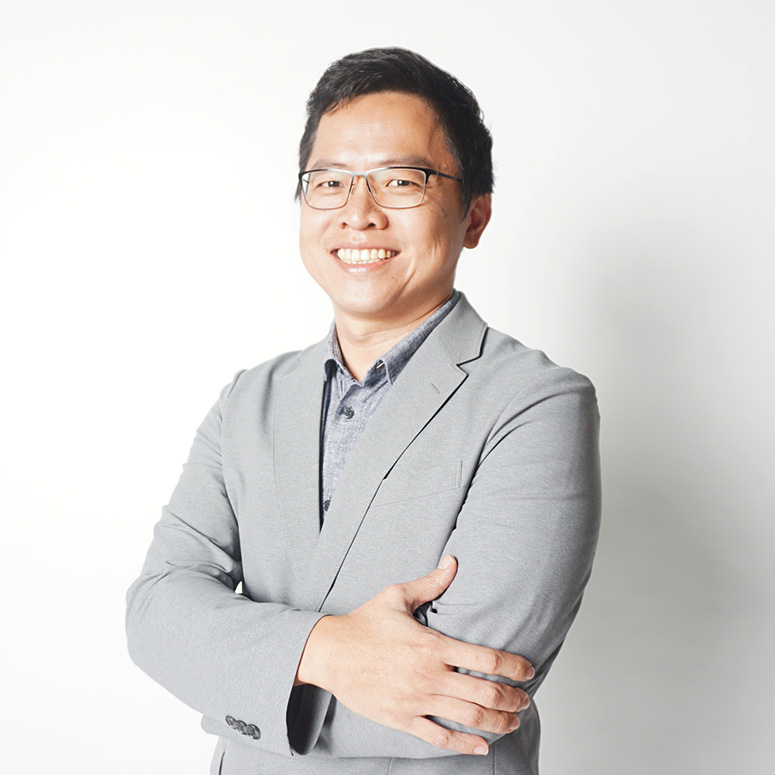 Winson Tan Huey Meng
Founder | CEO | Technical Director
Huey Meng is the visionary behind FoodZaps. He is our CEO as well as our Technical Head, nurturing and empowering each team member to greater heights.
With over 25 years of experience in leading Software & Mobile App projects on a global scale, he has driven engineering teams to deliver turnkey projects for the likes of Kii, Android, HTC, eKinetic, Samsung, Panasonic, and Sharp to name a few!
Huey Meng holds a First-Class Honours at University of Manchester Institute of Science and Technology.
In his leisure time, you can usually find Huey Meng developing educational apps or learning the latest in computer gaming from the very best teachers around – his children!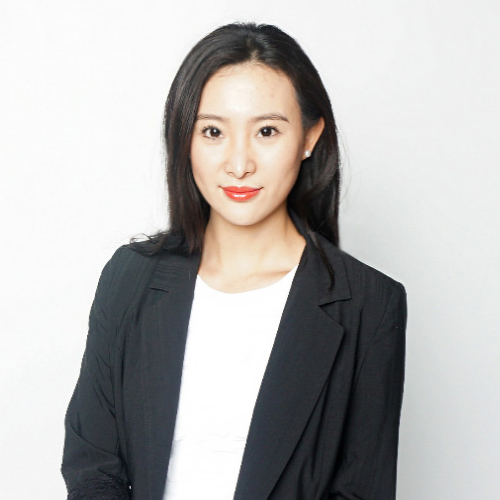 Chelsea Chan Sze Sze
Co-Founder | Project Director
Chelsea has been key to the development and success of FoodZaps. Young and ambitious, her enthusiasm is the heartbeat of the company.
A strong personality, while still only 11, she came to Singapore on her own to study independently. In the past, she has managed IT projects in F&B, e-commerce, as well as government agencies.
Chelsea holds a Bachelor's Degree in Computer Science with a Major in Data Mining.
When not running the show, she can be found cultivating her technical knowledge or spreading her contagious laughter all over Singapore!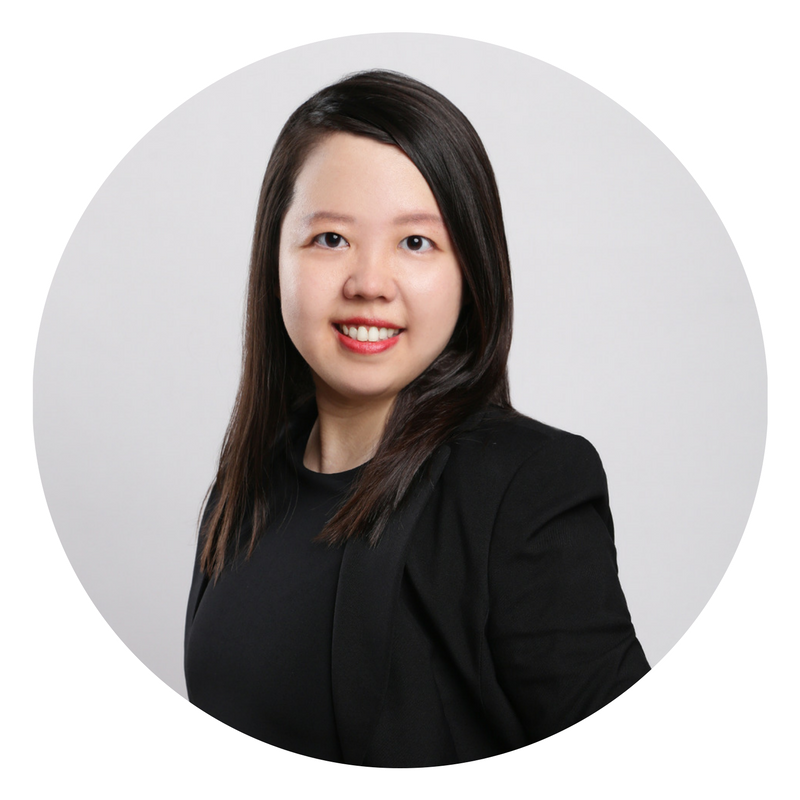 Rina Loh Jia Hui
Co-Founder | Digital Marketing Director
Rina is a superb venture builder. She creates a true brand experience for customers and elevates brand equity, effectively managing marketing budgets and performance-driven.
Her professional career includes experience with Rocket Internet, Foodpanda, ZEN Rooms and digital marketing agency, Happy Marketer, and etc. Rina holds a number of certifications from Google partners program. Her marketing proficiency often leads to speaking engagement, training and consulting projects in Asia.
She holds a Bachelor's Degree in Business Management with a Major in Entrepreneurship.
Rina's story inspires all as she has always been working remotely before coming back full time! When not at work, Rina is busy working out on her expired muscles!