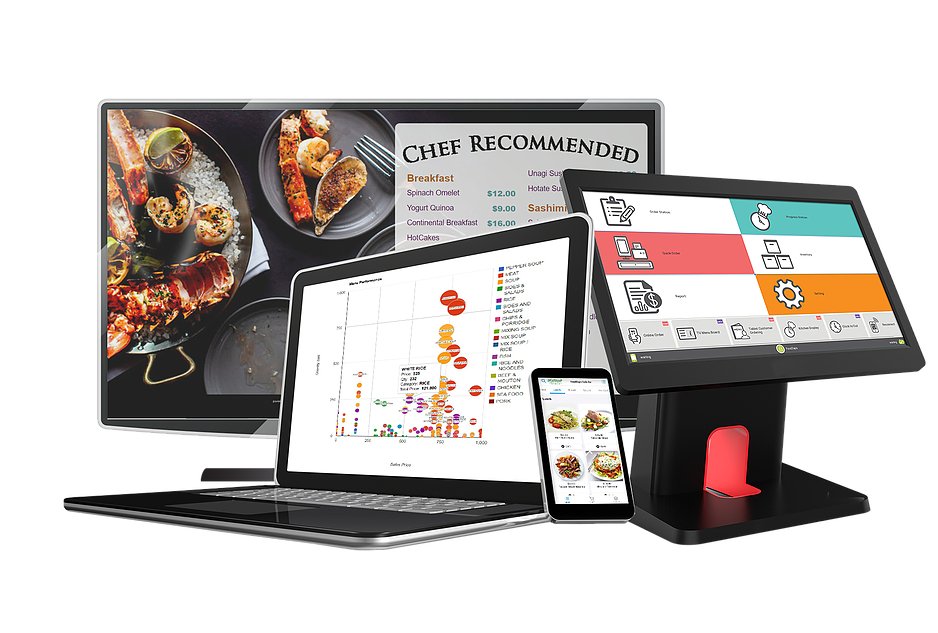 Suitable for all kinds of F&B Setups
DIY your hardware. Choose from a range of setup options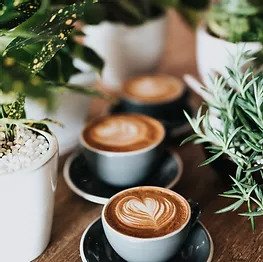 Order at the counter, self service or waiter service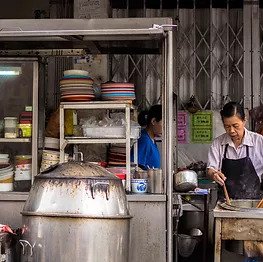 Lightweight space saving POS works w/o internet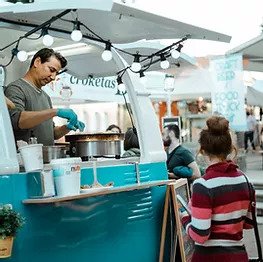 Dual Screen Quick Order, Picture eMenu and multi-payment method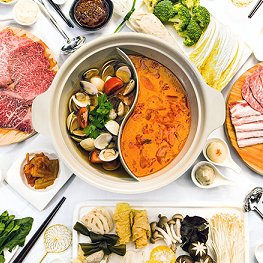 Works w/o internet, portable mobile eWaiter order, comprehensive kitchen monitor, flexible data analysis, overview of sales status & table status with inventory control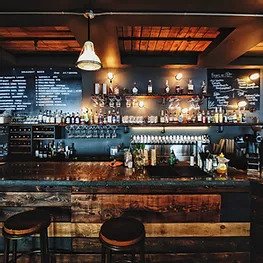 Ingredient level inventory management, portable ordering and at the table billing
All your restaurant needs in one powerful POS System

Customer QR Code Self-Ordering





Cashier & Kitchen Printer

Process & Kitchen Station








All your restaurant needs in one powerful POS System
DIY your hardware. Choose from a range of setup options
Trusted by business all over the world

Ready to Get Started?
Have a look at these to start your journey!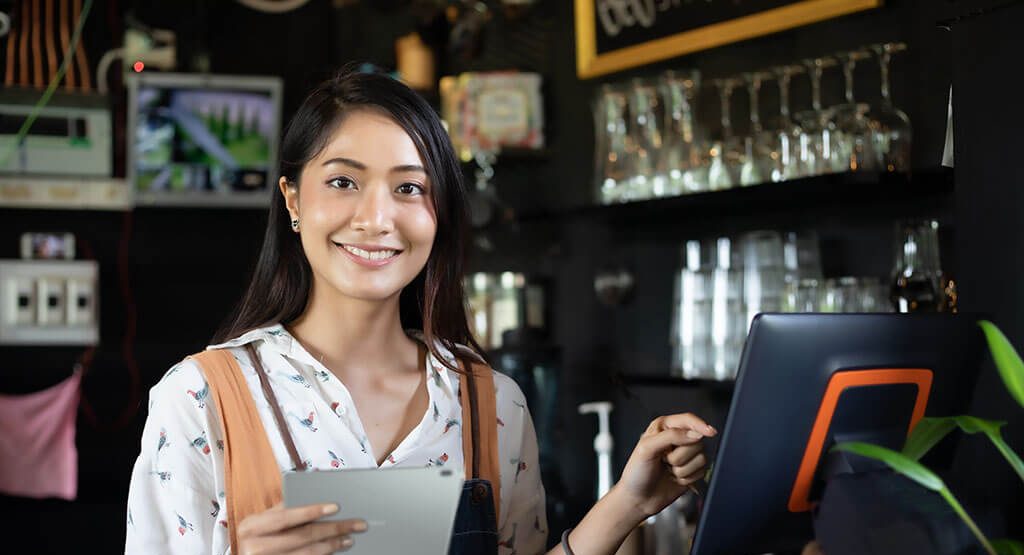 Need Some Support?
We offer Global Support No matter where you are, you will find it easy to get in touch with our team, We are committed to providing you with the very best supportout there and answering any questions you may have.