Daily Customer
Support Line


PSG Grant for Integrated POS System in Singapore
PSG Grant Pre-approved
80% Reimbursement on qualifying cost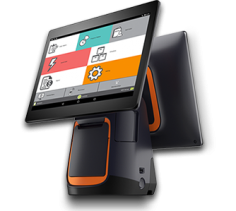 Desktop POS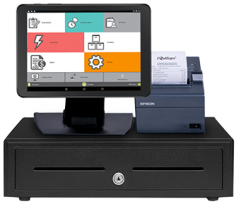 Tablet POS
Integrated POS PSG Grant Packages
80% Reimbursement on qualifying costs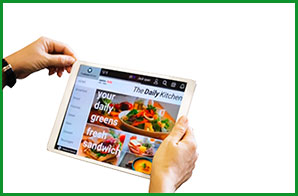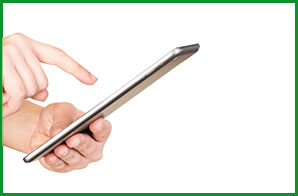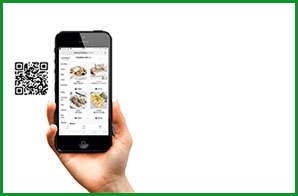 Customer QR
Self-Ordering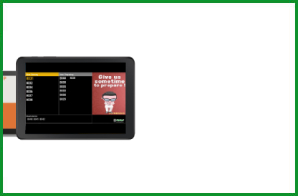 Our Solutions
FoodZaps Technology is an award-winning technology company based in Singapore, serving more than 200 F&B businesses in Singapore and more than 100,000 businesses globally. FoodZaps enables exponential business growth by helping business owners to increase sales thru Omni-channels by digital and online food ordering, namely customer self-order thru QR, web, Facebook, on premise cashier and waiter. FoodZaps also owns a patent in restaurant management technology, recognised by the Singapore IT Federation since 2017 and was awarded Gold as Singapore's best innovative digital service product. SMEs in Singapore can now take advantage of our integrated POS solutions with up to 80% in subsidies as we are a pre-approved PSG vendor.
Everyday store operations simplified
Streamline daily transactions, track inventory movements, provide a faster checkout experience, and maximize profits with powerful yet easy-to-use retail software.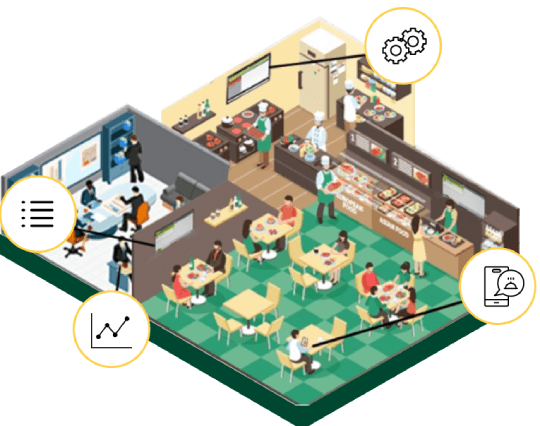 Contactless Ordering
Ewaiter ordering
Website orrdering
Customer QR ordering
Report & Analysis
Track your top items easily and visually
Convenient editing through online portal
Oversee your outlet's performance at anytime
Operation
Kitchen display & Queue display available
Track and manage inventory for cost control
Simply add users, devices as your business grow
Payment
Custom receipt with Set up your receipt with the currency of your choice and already pre-set taxes & service charges
Use your preferred payment method and securely track in FoodZaps
Increase your revenue by issuing gift cards and vouchers and keeping track of them
Why FoodZaps PSG Grant for POS System?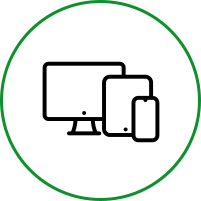 Device Versatility
Able to add/remove devices as you need with endless possibilities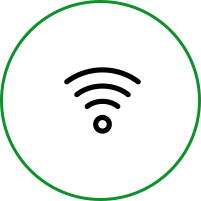 Offline/Online
System is able to work with or without internet connections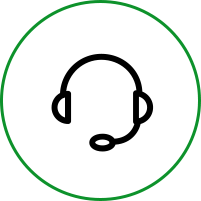 Customer Service
Our team cares and wants to support you quickly anywhere and anytime you may be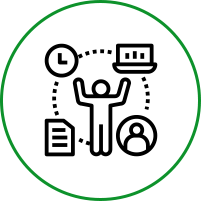 System Manageability
Have a user-friendly system that is intuitive and easy to learn while maintaining many useful features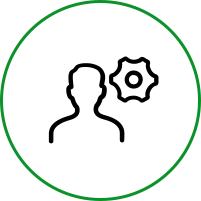 F&B Specialist
We are able to provide the best advice and service through our experiences for all kinds of F&B operations
What our Customers are saying
Bird
Operation Manager With Foodzaps,
we can easily settle bills by per table and by pax. There is inventory management with every liquor sales. This made our workflow easy with comprehensive DIY backend report.
Chris
Owner
Our $190 Thai Boat Noodles quickly expanded to more than 10 outlets in Singapore. As a first time F&B owner, FoodZaps has proven to assist us to be successful.
Alan
IT Manager
The mobile ordering by waiters really ease our workflow and saves time of walking back and forth. There is significant productivity, and the daily sales email is very helpful.
Increase your Sales through our partnership programmes
Grow your business by simply onboarding on the free partnership with Google Pay
Able to create and provide you the online menu
Expand your business with Lazada's voucher payment method
Free onboarding with Lazada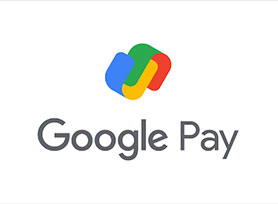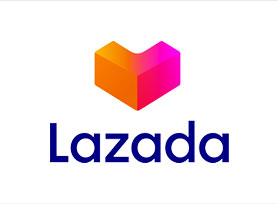 Trusted by 20,000+ businesses globally
Peace of Mind
Everything is Integrated
Taking Orders (Different options to choose from)
Order at Cashier Counter; Queue Number Display; Waiter Mobile Ordering; Customer QR Self-Ordering; Self Order Desktop Kiosk
Kitchen Progress
Kitchen Display Station; Kitchen Printer; Inventory; Recipe Level
Payment
Pay at Counter; Pay at Table; QR Payment; Online Payment
Cloud Data Analytics
Daily Sales Auto Email; Best Dish Performance; Sale Reports; Inventory Tracking; Individual Staff's Performance; Outlet's Performance etc
Suitable for all kinds of F&B Setup
DIY your hardware. Choose from a range of setup options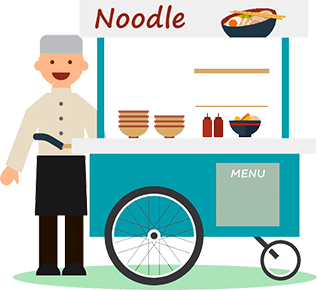 Hawker Stalls
Lightweight space saving POS works w/o internet
Suggested POS PSG Grant Setup for Hawker Stalls
Tablet Pos

OR

Mobile Handheld POS
with Built-In Printer

+

Mini Cashier
(L300mm x B208mm x H115mm)

+

Thumbprint/Facial
Clock-in Clock-out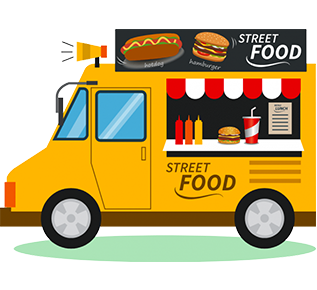 Grab N Go/Kiosk
Dual Screen Quick Order, Picture eMenu and multi-payment method
Suggested POS PSG Grant Setup for Grab N Go/Kiosk
Tablet Pos

OR

Desktop POS

+

Label Printer

OR

Order Display Tablet

+

Cashier Drawer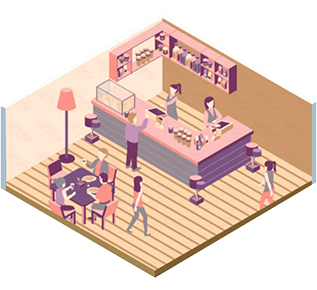 Cafe
Order at the counter, self service or waiter service
Suggested POS PSG Grant Setup for Cafe
Tablet Pos

+

Kitchen Printer

OR

Tablet Pos

+

Queue Order Display

OR

Self-order Kiosk

OR

QR Ordering

+

Cashier Drawer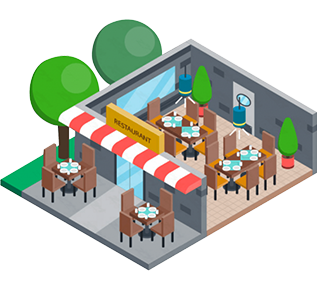 Restaurant
Works w/o internet, portable mobile eWaiter order, comprehensive kitchen monitor, flexible data analysis, overview of sales status & table status with inventory control
Suggested POS PSG Grant Setup for Restaurants
Desktop POS

+

eWaiter (Android Mobile)

OR

Table Payment eWaiter

OR

QR Ordering

+

Payment Station
(Wechat, Alipay, Grabpay, Visa, Master and etc)

+

Cashier Drawer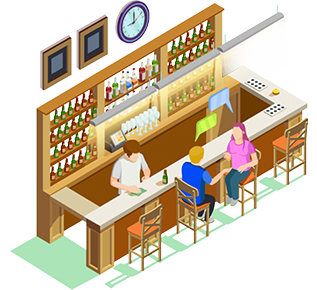 Bar/Club
Ingredient level inventory management, portable ordering and at the table billing
Suggested POS PSG Grant Setup for Bar/Club
Tablet Pos

+

Tablet Order Stations

+

Kitchen Printer

OR

Order Management Tablet

+

Kitchen Display (Mount or Stand)

+

eWaiter

OR

Table Payment eWaiter

+

Cashier Drawer
Cashier
Open cash balance (float)
Automated email daily sales report details
Blind count
Facilities cashier closing without disclosing the sales figure
Auto email final sales figure & declared amount to management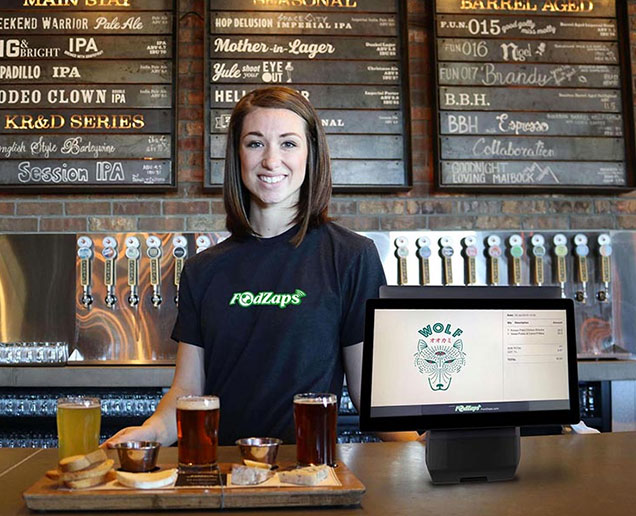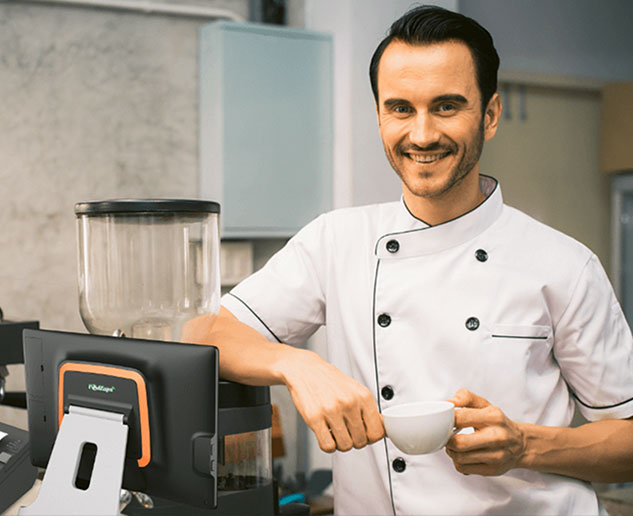 Kitchen Display Station +
Kitchen Printer
Multiple colours to differentiate the orders
Able to show items' images
Changeable display sequence
Able to limit amount of orders being shown
Customer QR + Self-ordering
Customisable online menu
Hide & unhide selected items/categories
Editable anytime
Multilingual support
Customisable portal layout
Scan & Order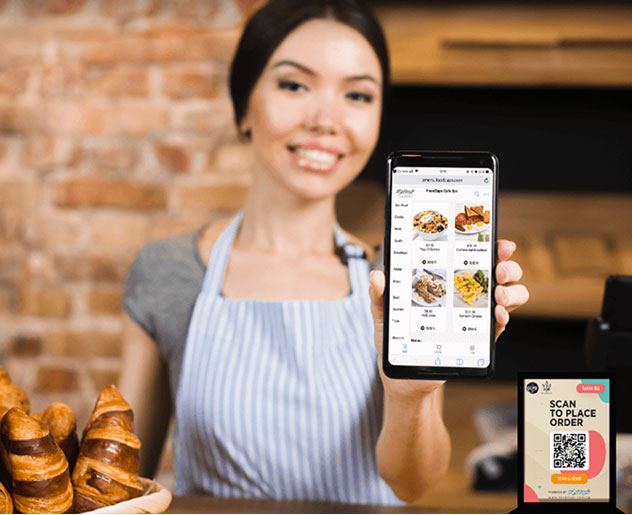 Waiter Order Taking
Quick Order management
Build in Printer
Payment integration
Convienient tableside ordering
Other Restaurant Solutions
Fiber Internet Services
(ViewQwest)

Live Life Your Way Powered by Singapore's Fastest Network
ViewQwest has been recognized as Singapore's Fastest Network for 3 years in a row, and we are continuing to innovate.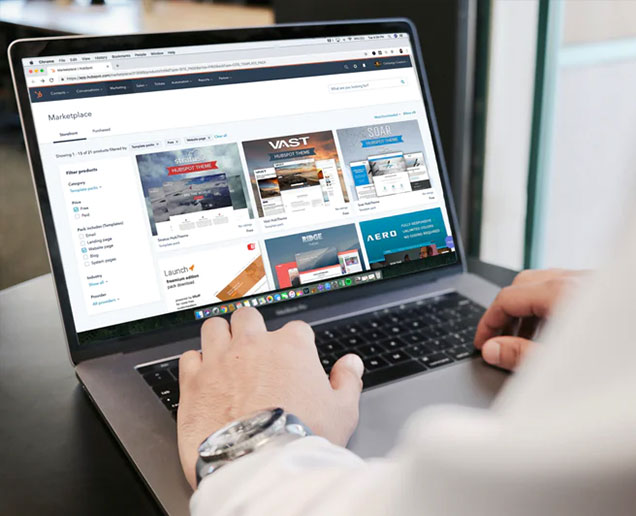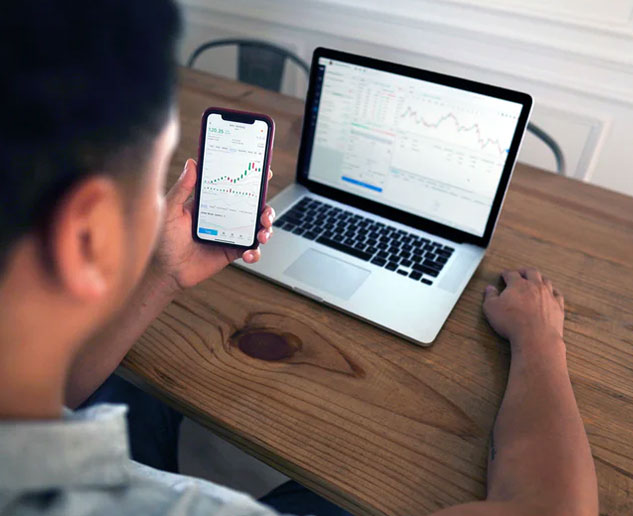 Financial Management
(Xero)

Accounting software to do your to-do.
Xero is a powerful all-in-one solution for your business. Run everything smoothly, keep tidy records, and make compliance a breeze.
HR Management Solution
(PayBoy)

Deeper features than competing HR software Singapore
Payboy is literally the only HR software you will ever need from simple to complex processes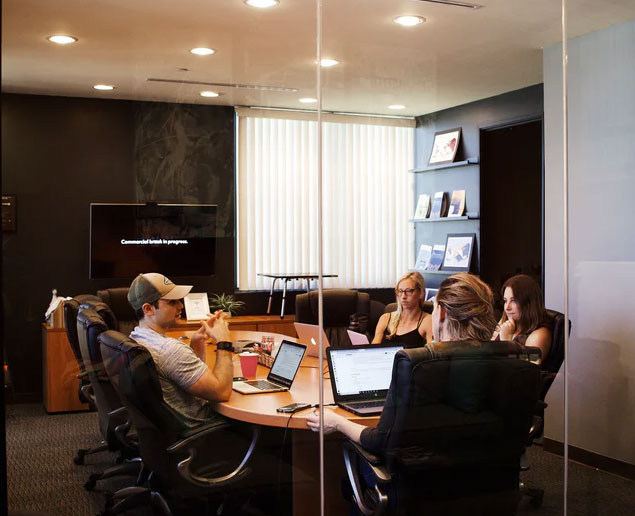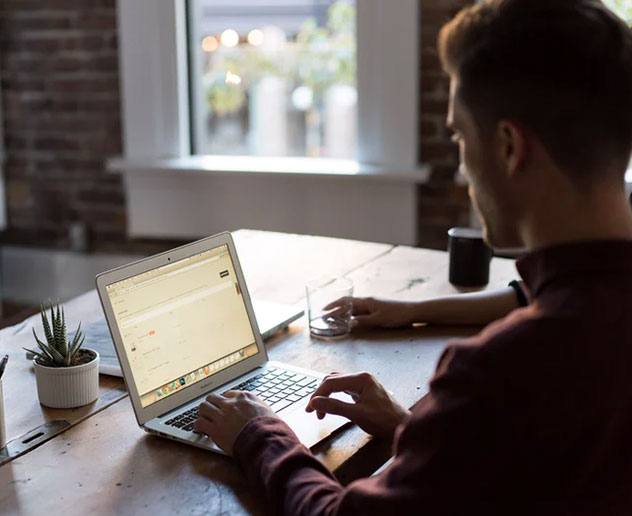 Marketing Driven Membership
(eBer)

Powerful Membership, Loyalty and Customer Engagement Solution
Eber works with hundreds of forward thinking brands globally. Your brand is built for the long term, so must the technology of your customer loyalty software you choose.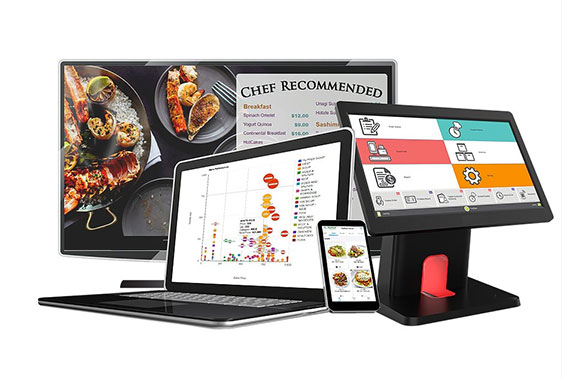 About FoodZaps
FoodZaps is an integrated cloud-based point of sale (POS) and mobile ordering solution that helps businesses to manage their day-to-day operations and relations with customers and process financial transactions.