Install FoodZaps in 3 Easy Steps
Entrusted by 10,000 Users and Counting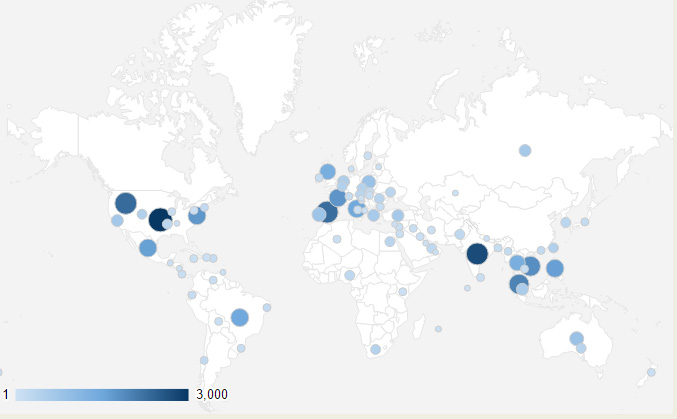 [sg_popup id="2″ event="click" wrap="span" class="sign-up-btn"]View Live Map[/sg_popup]
Check out FoodZaps DIY Tricks
Set up your tailormade POS solution can never be easier.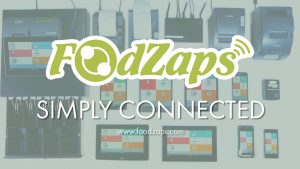 Question on how to choose the right hardware?
Check out the recommended hardware setup?
Need Some Support?
We offer 24/7 Global Support. No matter where you are, you will find it easy to get in touch with our team.
We are committed to providing you with the very best support out there and answering any questions you may have.