Featured in Media
Your Success Is Our Priority!
The flexible POS System that allows you to run your business more efficiently!
Choosing your hardware lets you decide on the right devices for your business and gives you control over budget and upgrades.
Easy to add new devices for your waiters or even your clients to order with just a few clicks. Add or remove devices at will.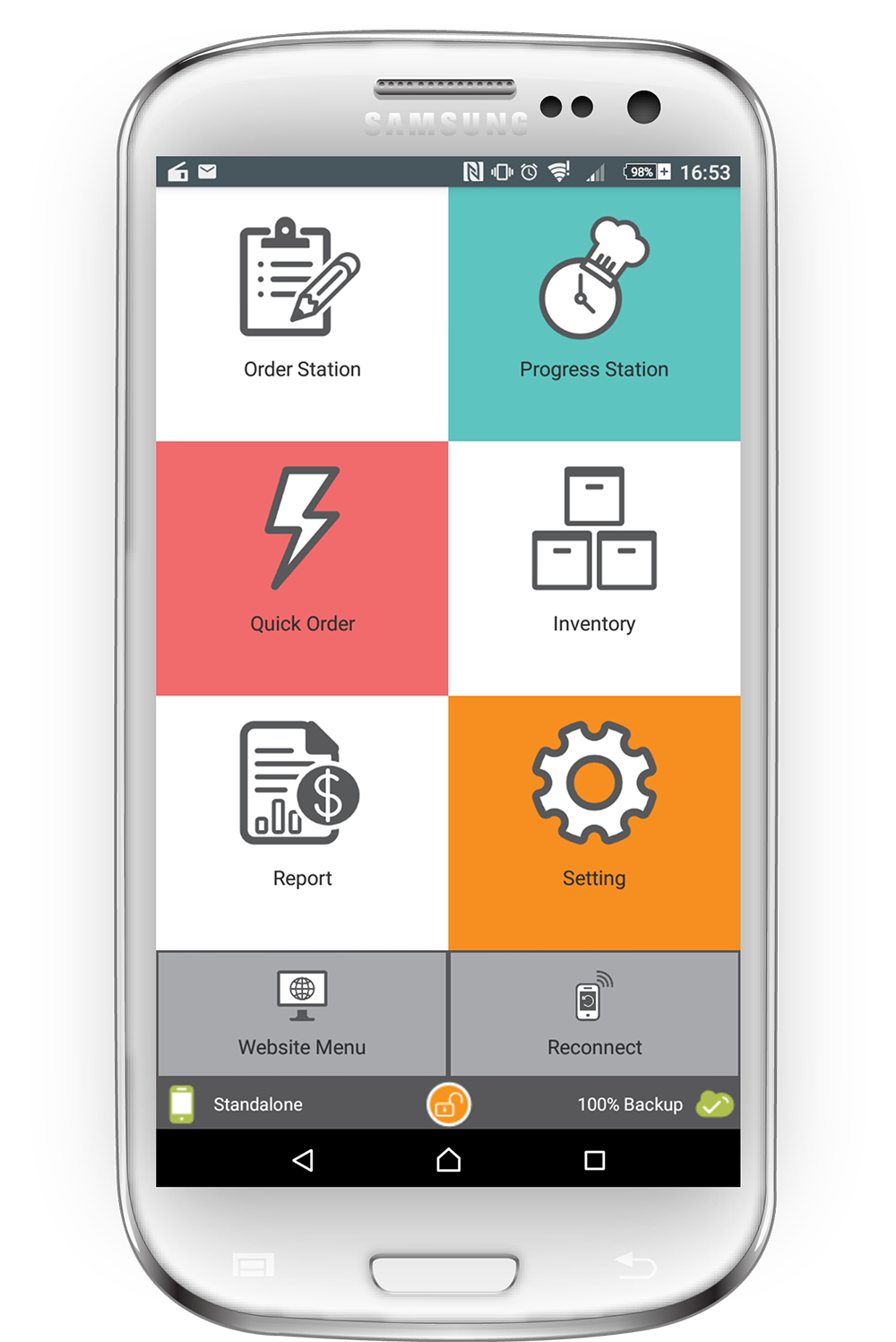 Our team is eager to help you anytime. You will enjoy interacting with agents who care about your success.
You will be up and running within a matter of minutes after following a few simple steps!
Azli, Operation Manager
"Intuitive and easy to use. Cost efficient and useful features. Data analysis is insightful. Highly recommended."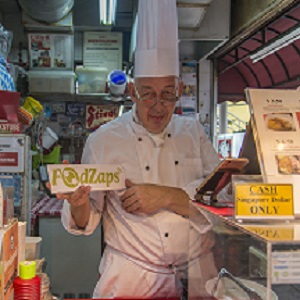 Erich, Executive Chef
"Great App! So far this is the best Restaurant Ordering App in the market. Very user-friendly."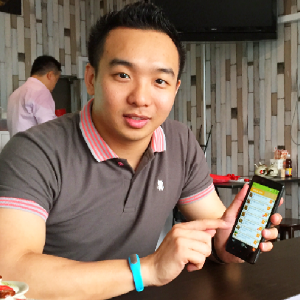 Jason, Franchise Owner
"With everything running smoothly,we expand faster than expected!"
Gain value for your business.
Get started today, Download your 14-Day Trial!
How FoodZaps Works?
FoodZaps is the software that will connect your Devices and help you manage your outlet(s) more efficiently.
Literally an All-In-One POS App Platform.
Functional & intuitive features:
Need Some Support?
We offer Global Support. No matter where you are, you will find it easy to get in touch with our team.
We are committed to providing you with the very best support out there and answering any questions you may have.