Introduction
Point-of-sale (POS) systems are more than just a cash register. They have evolved into an essential business tool capable of managing inventory, sales, customer relationships, and so much more. A POS system can improve your business efficiency and enhance your customers' experience. There is no doubt – businesses must look to incorporate POS systems into their operations if they want to be competitive in today's landscape.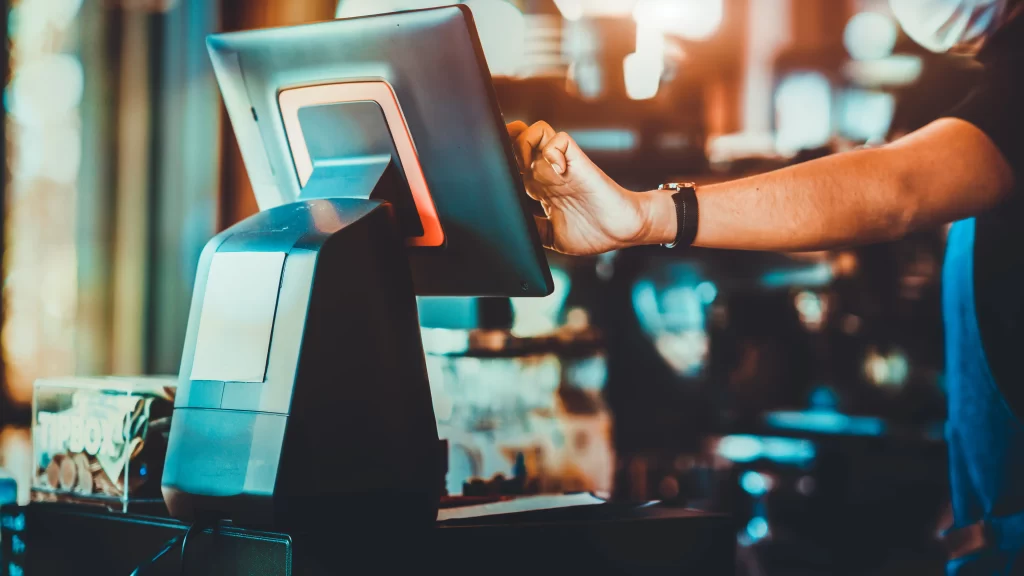 Exploring the Diverse Range of POS Systems in Singapore
Traditional POS system
On-Premises POS systems, or traditional POS systems, have a single point of access that is located locally on the device. Their primary capabilities include barcode scanning, product lookup, payment processing, reporting on important business metrics, and strong data security. Due to their ability to function offline, POS machines are well-liked by companies without dependable internet access. However, this also means that businesses are reliant on their provider's on-site installation, maintenance, and training.
Cloud-based POS system
In cloud-based POS systems, data is stored in the cloud rather than a local device or network. Cloud-based POS systems can be accessed anywhere with an internet connection, unlike traditional POS machines that require on-site installation and maintenance. They can also be easily scaled up or down as business needs change, without the need for additional hardware or software. One of the key features is that cloud-based POS systems can integrate with other software and systems, such as accounting or inventory management software, allowing businesses to streamline their operations.
Mobile and Tablet POS system
Mobile and tablet POS systems are designed to be used on smaller portable devices, hence very popular amongst businesses that value processing transactions from anywhere, whether in-store or on-the-go. They allow customers to make payments using their mobile device, avoiding the need for cash or physical credit cards. Employees are also able to take orders and process payments directly at the point of service, improving the overall customer experience. Mobile and tablet POS systems are often designed to be intuitive and user-friendly, making them easy for employees to learn and use too.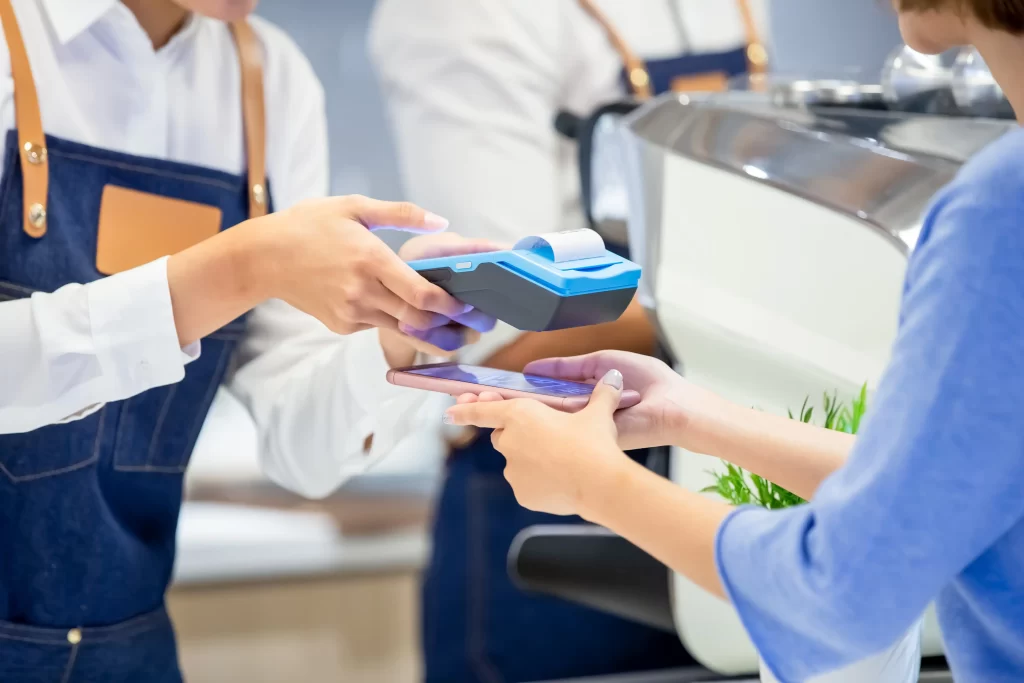 Factors to Consider When Choosing a POS System in Singapore
Consider your business's system needs: Inventory, employee, or customer relationship management? Knowing your needs will help you choose a system.
Budget and cost: POS systems can be costly, so it's important to set a budget. Consider subscription and payment processing fees.
Choose a business-specific system: Every business is different, so choose a POS system that fits your needs. Restaurants and retail stores have different needs.
Ensure the POS system can integrate with your other tools: Choose a POS system that integrates with your accounting and inventory management software.
What FoodZaps Offers
Looking for a partner to help take your F&B business to the next level? Look no further than FoodZaps Technology! A Singapore-based, award-winning technology company, FoodZaps provides POS systems to over 200 F&B businesses in Singapore and over 100,000 globally.
FoodZaps offers a full suite of digital and online food ordering solutions, including customer self-ordering via QR codes, web, Facebook, on-premise cashier, and waiter, to help business owners increase sales. Get in touch with us today at sales@foodzaps.com or +65 89214028 to learn more about what a POS system can do for your business!