FoodZaps is all about freedom of choice.
Our advice is to use this freedom wisely – you have to make an educated choice because sure you can take any printer at random but is it going to fit your requirements. See where I am getting at?
Take a few minutes to read this article and think about what is best for your business.
Choosing the right printers for your outlet is crucial.
Let's take a look at the essentials to simplify this decision.
We found that FoodZaps can integrate with a wide range of printers, we will include a few models to help you compare. We will also make some recommendations based on your usage.
CHOICE 1 – Thermal, Impact or Ink Jet
Your decision on the type of printing you will go for is mostly based on your budget, usage, and environment.
Thermal printers "burn" the details onto the receipt, without using ink. Heat is generated through thermal heads that come into contact with thermally-coated paper which is heat-sensitive, so the paper is selectively heated. The print quality is high and they work fast. Although the initial cost is higher, this is offset because there is no need to replace ink or toner. More recent models include multi-coloured printing.
Impact printers (aka Dot Matrix printers) are the more traditional of the lot. Working with a ribbon they use a series of pins to form the letters on the paper. They are generally favoured in the kitchen because they are more robust and can be quite loud. They are typically highly reliable and involve minimal operating costs (paper & ribbon). They are usually capable of printing in 2 colours (black & red). These are on the way to becoming obsolete in the near future.
Ink jet printers are worth considering if you want higher quality, colour logos, or coupons printed out on your receipts. Their print heads shoot tiny droplets of liquid onto the paper. These are better suited for the front-house, where its features would be best exploited. There is a high cost to be considered though, especially in the continuous replacement of ink cartridges. Generally, if you need A4 Printing for your receipts then these are a good option, otherwise we would not recommend for the F&B industry.
CHOICE 2 – Cable (USB or Network) or Wireless (Bluetooth or Wi-Fi)
You have a simple decision to make here. You will need to look at how flexible you are in terms of technology and risk!
Cable printers are the more stable option. They come in 2 forms: USB or Network. Cable printers are, you guessed it, connected via cables.
The USB printer will be limited as you can only be connected to a single device. Being limited to a 1-to-1 connection is an ideal solution for a food-truck or small food stand.
The Network printer will give you more flexibility to communicate with a local area network and its connected devices.
Wireless printers are not as stable as cable printers… (surprise!). It is a convenient alternative to cable, though, as you have more freedom on printer placement. This requires a bit more time to set-up as you will need to enter your network password to allow it to be connected.
So now, Bluetooth or Wi-Fi?
The Bluetooth printer will be limited in connection to a single device. It is the wireless cousin of the USB printer. You will also be limited in the distance covered.
With the Wi-Fi printer it is important to note that you will need to make sure that the network type and printer capabilities are a match; in short, if the printer's capabilities do not match the network, then you will slow down data transfer.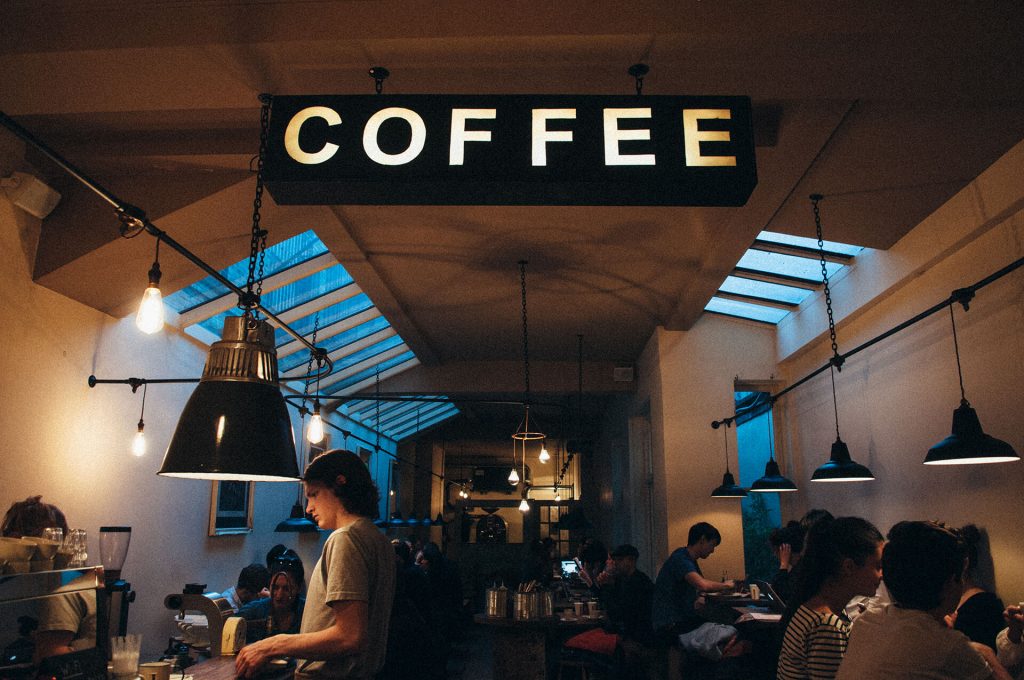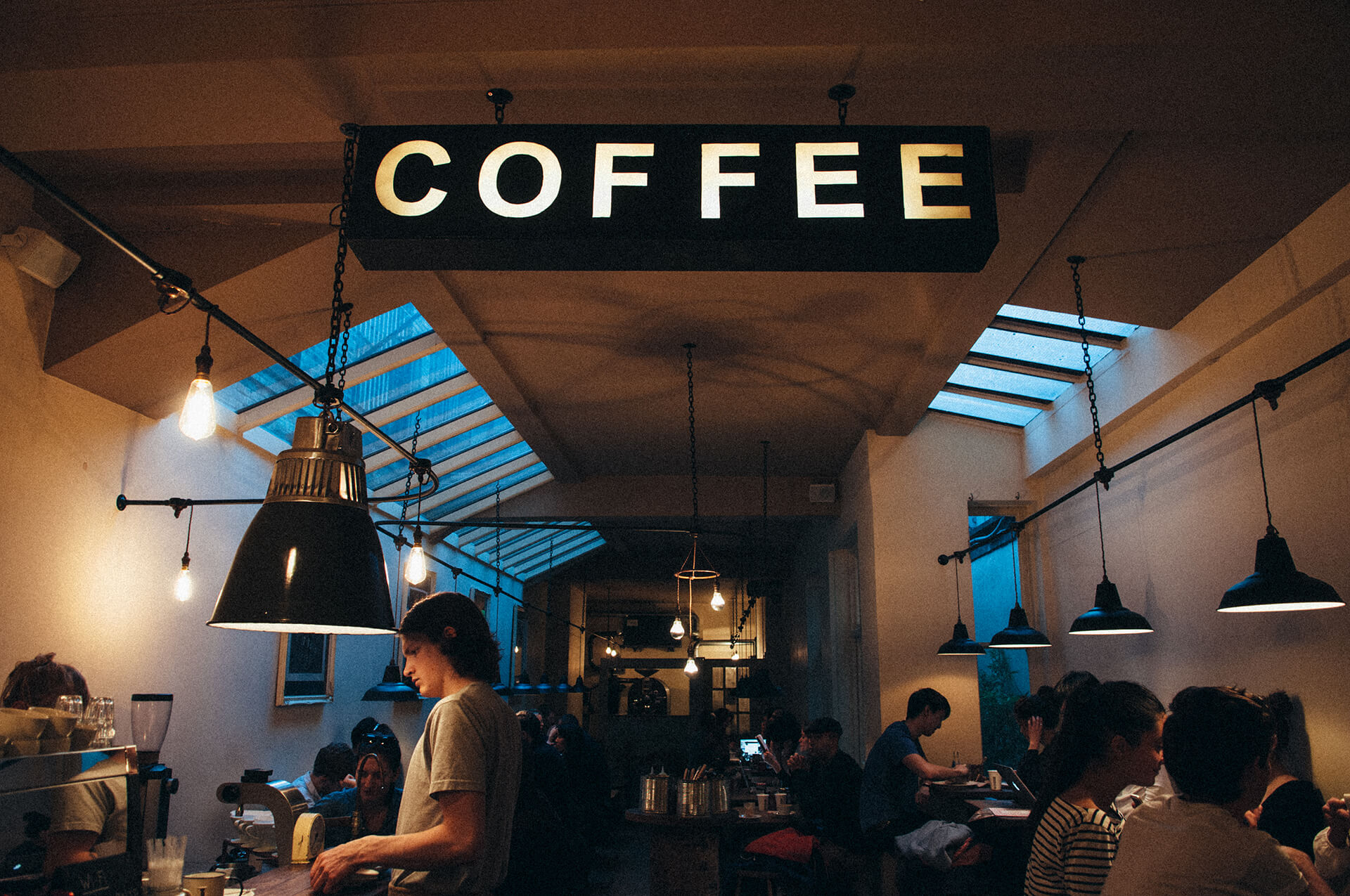 CHOICE 3 – Memory
What is important to know here is that memory will determine how much turnover you can handle. Higher memory will also mean that your printer is able to print multiple languages and work independently for the capacity to support font (and other graphics).
If you are expecting high turnover with your outlet, then make sure you have no less than 4KB for receiver buffer.
---
MORE CHOICES
Should I pick a brand?
The upside to a brand name is that it is usually more reliable and comes with warranty. The downside is that you will end up paying a bit more for this! 3 of the brands we work with the most are Epson, Star, and Bixolon.

There are also options available from lesser-known brands. For obvious reasons, we cannot recommend any although our system is able to integrate a wide range of them. Although you will most likely end up paying less, you will run a greater risk of encountering glitches.
Tear bar or auto-cutter?
An auto-cutter might be worth the investment for the convenience it will bring you.
What about eco-friendly printers?
You want to play your part to be a solution for the environment and we encourage you all the way! The extra cost is worth the peace of mind.
What is my budget?
This might already determine what type of printer you can get!
Will printer speed help me?
If you are operating a high-turnover outlet, then the choice is obvious. If not, then you can allow yourself more leniency.
Should I choose a high definition printer?
For the kitchen, forget about it. For printing receipts, it can make a difference mostly on your logo. Up to you if you like the attention to detail or if you think the cost is worth it.
What about non-English text support?
For English Text, any printer will work just fine.

For Non English Text (e.g. Chinese, Thai, Japanese…) use thermal printer with that support graphic printing.
Is my printer compatible with FoodZaps?
Look at our list of recommended hardware. If it's not there, feel free to contact one of our agents who will happily look into it for you.
What should I do before calling my POS Software provider (aka FoodZaps)?
Wires / Connection
Turn off your devices: Android Tablet / Phone + Router (if applicable) + Printer (in that order).
Check cables are plugged in and not worn. You might want to plug out and back in as cables are often moved around. If printer was moved, make sure you are still using same port for cable.
Turn on your devices: Router (if applicable) + Printer + Android Tablet / Phone (in that order).
POS
Log out of FoodZaps.
Re-start FoodZaps.
Close other apps that may be able to access printer (either via cable or network)
Make sure printer is selected as (one of) default in FoodZaps.
Is the paper size in the settings correct?
Check if your firewall is interfering with the printer operation. To check, simply disable it temporarily and print again. If that is the issue, then create a rule for the printer to bypass the firewall.
Printer
Check if the printer is working with another Android device / computer.
Check if the printer's paper is jammed or if the roll is inserted upside down.
Look at status lights on printer. If the lights are blinking, it will usually mean something is wrong. If that is the case, check with the manufacturer (manual or website for help)
If nothing works, try a hard reset on the printer. You will need to press / hold a tiny reset button on the printer. Your printer manual will indicate where this is located.
Why not try FoodZaps today? It will change the way you look at managing your F&B outlet: https://goo.gl/q9qeAO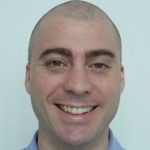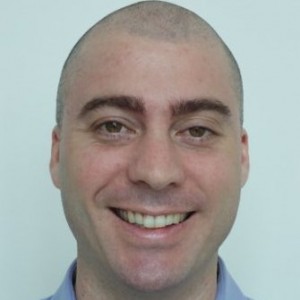 Nicolas Horvath is an international Food & Beverage Manager & Consultant. A graduate of the prestigious Ecole Hoteliere de Lausanne, he has experience at the highest level on 3 continents, managing large teams and multiple venues. Nicolas appreciates the unique challenges that operations face – whether independent or as part of a group. He believes that change is a dynamic process that can never be laid to rest if you want to become great in this business. This is why he is with FoodZaps Technology.
/////////////////////////////////////
FoodZaps is the World's most Dynamic Android POS Solution – Simply Powerful. foodzaps.com
Contact us on assist@foodzaps.com and let us show you how much we care!